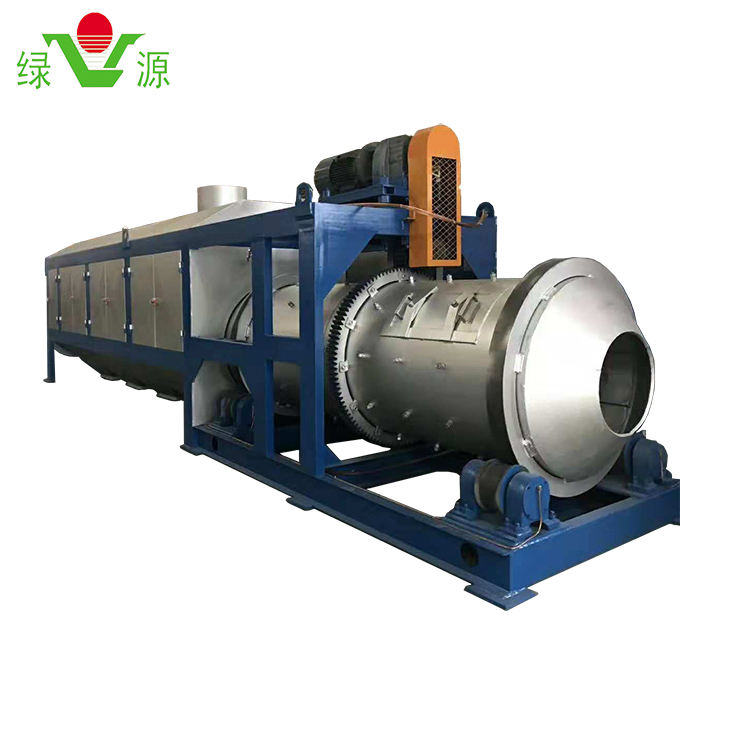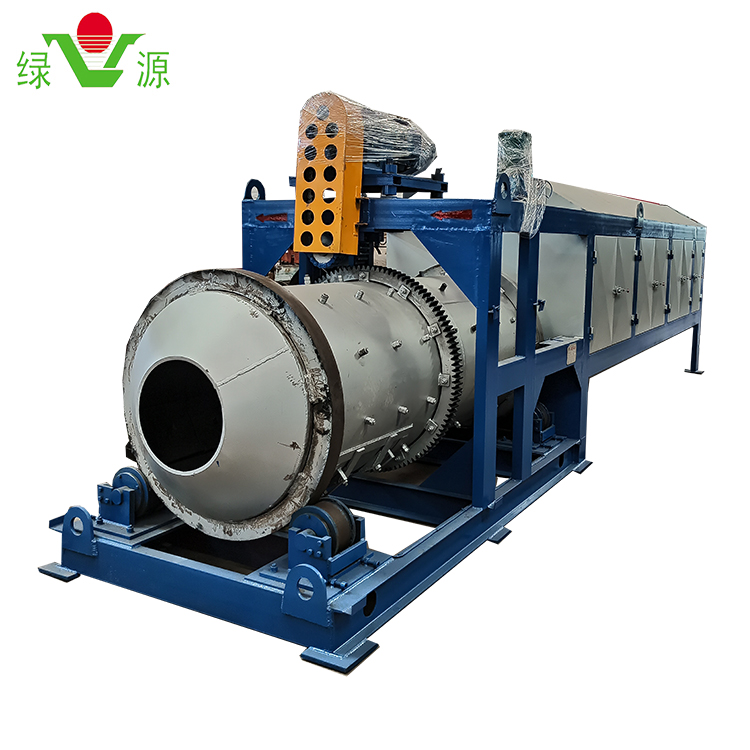 Main features: The cold aluminum ash is ball milled and sieved to recover aluminum in the aluminum ash.
Work summary: Pour the cold aluminum ash into the collecting hopper, collect it in the ball mill, and then disperse it to the round sieve by the ball mill. Three types of aluminum
ash are screened out. The coarse aluminum ash can be re-smelted, and the medium aluminum ash is used for the rubbing machine. The ash is cooled and the fine ash is put into
the bag for disposal.
Fine gray--for sale

Process flow: cold ash collecting hopper-ball mill-round screen-medium ash-ash rubbing and cooling
Coarse ash-remelting